Team
Dr. Lila Nabi
Principal Dentist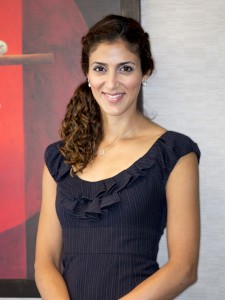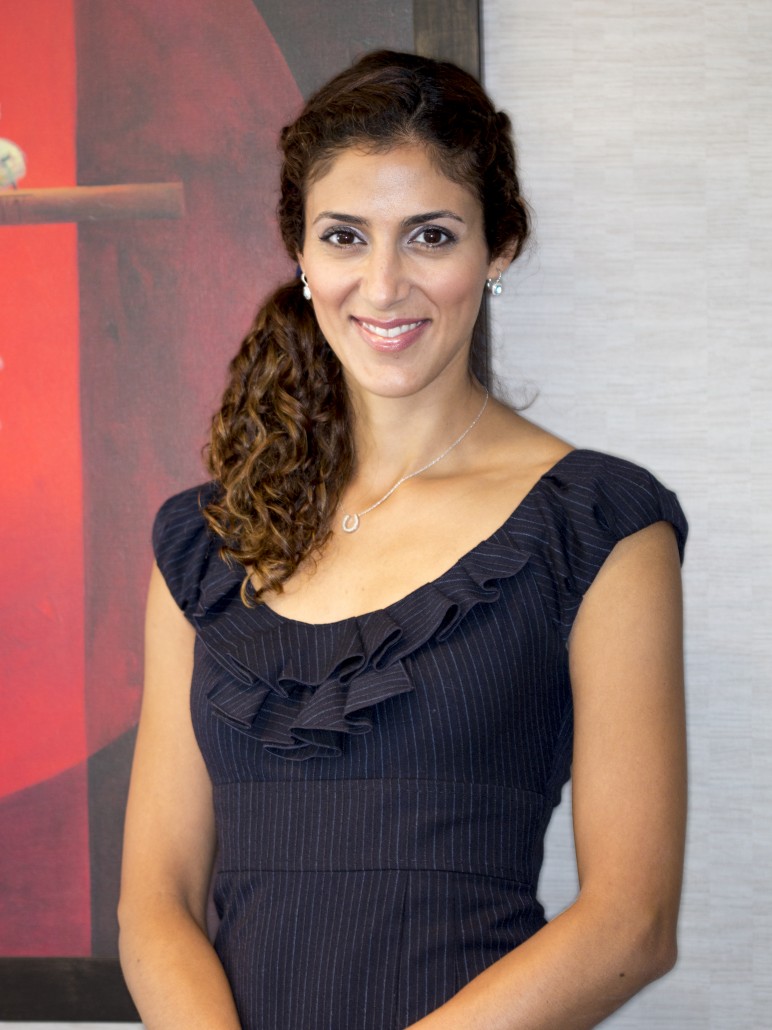 Dr. Lila Nabi grew up on the North Shore. She pursued her Bachelor of Sciences (B.Sc) and subsequently Doctor of Medical Dentistry (DMD) at the University of British Columbia. Having had braces as a teenager and frequent nerve-racking dental experiences herself, she decided to overcome her past fears and serve the dental demands of the public in a compassionate and professional manner. Dr. Nabi has been actively involved in various study clubs, volunteer events and continuing education courses in order to maintain a firm connection with the public and the dental community.
Dr. Nabi has been a member of the following dental organizations; AACA, CACD, BCDA, CDA, BCDS, and KIA. She has completed extensive continuing education courses at the world renowned Kois Centre in Seattle, Washington, Oral Surgery Externship program at Loma Linda University, LA. She has also participated in over 200 hours of continuing education at the Spear Centre in Pheonix, Arizona led by Dr. Frank Spear. Dr. Nabi is active in an ongoing Implantology Study club in Vancouver. Dr. Nabi's involvement in these highly prestigious educational programs has allowed her to treatment plan and manage complex full mouth reconstructive cases with ease. Her commitment to patient centred care is evident in her detail oriented and progressive approach to dental and oral health. She enjoys all aspects of dentistry and is particularly interested in seeing families grow alongside her practice.
She feels fortunate to be have been involved in a gratifying "Kindness In Action" volunteer trip with a team of dentists in South America to help children in orphanages with their dental needs.
Dr. Nabi has practised dentistry in North Burnaby, downtown Vancouver, Kitsilano, and Richmond. She is happy to returned to the North Shore to serve her hometown. She is extremely excited to introduce a fresh and exciting state of the art dental office to her community. Dr. Nabi's goal is to provide her community with a lifetime of excellence in oral health care and beautiful smiles.
Dr. Nabi is an avid believer of life balance. She enjoys extracurricular activities which include hiking, running, cycling, skiing, swimming, tennis and volleyball. She also loves to travel, explore and take part in new adventures and on those lazy days curl up with a good book to read. She is a proud mother of two boys.
Dr. Marie-Louise Carberry
Associate Dentist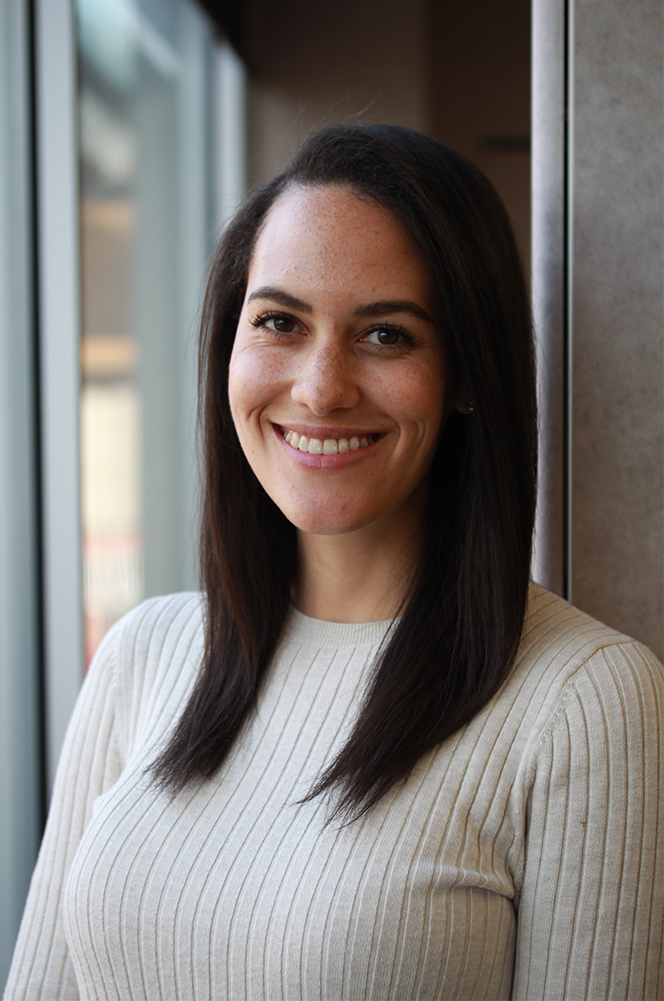 Dr. Carberry is originally from the United States. She attended the University of Michigan to pursue Pre-Dental studies and a Bachelor of Arts degree in Spanish Literature. She then went on to receive her Doctor of Dental Surgery degree from the New York University, subsequently practicing dentistry in the greater Philadelphia area. Dr. Carberry is a current member of the American Dental Association, Canadian Dental Association, and BC Dental Associations and attends several continuing education courses to further her knowledge in the field.
Dr. Carberry enjoys treating children of all ages, making sure to teach them about the importance of caring for their teeth. She is kind, friendly, and strives to develop a trusting rapport with her patients. In addition, she is especially sensitive to any nerves that may be associated with a visit to the dentist and is dedicated to making her patients feel comfortable while in her care.
Having relocated to Vancouver in December of 2015, Dr. Carberry could not be happier in her new city. She loves music and dancing, traveling, hikes, biking, and going to the beach.
Our North Vancouver Staff

Natasha
Reception
Natasha is our receptionist; she was born and raised in Deep Cove, North Vancouver. Her goal at Town Centre Dental is to create a warm, inviting and comfortable environment for all our patients. Natasha's passion for dentistry began when she was just a child making her own regular visits to the dentist. During Natasha's spare time she enjoys being outdoors; paddle boarding, hiking, walking her dog and camping.
On maternity leave

Krupali
Hygienist
Bio coming soon…

Adrienne
CDA
Bio coming soon…